About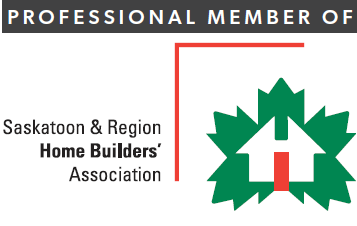 Saskatoon Custom Garage Interiors Inc. is a Saskatoon business co-owned by Larry and Elaine Westby and Cliff Thiemann. We have been serving Saskatoon and a lot of the entire province for nearly a decade!
We specialize in the following:
Garage Floors:
Garage Floors by Slide-Lok utilize a new generation of fast-curing, commercial grade polyaspartic material. Our floors can be applied at temperatures as low as -20ºF/-29ºC.
Slide-Lok Garage Floor Coatings is simply THE BEST! With durable finishes and attractive designs, there's no better value out there.
Our expert installers will provide you with a new garage floor in as little as 1 day!
Modular Cabinets:
The unique qualities of Saskatoon Custom Garage storage systems allow you to easily design and build the perfect garage cabinet or storage solution for any room in your home. Whether you need 2 feet, 20 feet, or more of storage space, Saskatoon Custom Garage's stackable, modular design allows you to configure your garage storage the way you want it.
Cabinets by Hayley:
Cabinets by Hayley are metal storage cabinets are made using only the best quality materials. Each and every component of our cabinets has been carefully selected and tested for strength and durability. Using powder coated finishes, stainless steel hinges and galvanized steel countertops means that you will be able to enjoy (and use) your metal cabinets for years to come. Aided by our computer design software, we can tailor a cabinet bank to suit any need.
When you purchase a Hayley product, you are purchasing the best in craftsmanship, durability and quality. We guarantee it.
Saskatoon Custom Garage Interiors can help you achieve your garage storage goals. We can get the job done quickly and cost effectively.
Between our 6300 square foot showroom and outstanding record of satisfied customers, you'll know you're in good hands when you come visit us!