About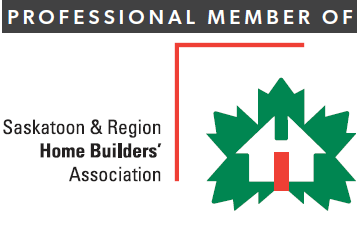 Founded in Edmonton in 1988, Enercon has been serving the Alberta market for more than 20 years. In 1993, we opened our Calgary office and in 1995 we further expanded, opening a branch office in Kelowna, which merged with another company in 2002 to better serve the regional market. Then in May, 2006 further growth has lead to the exciting new expansion into Saskatoon, Regina, and Surrey. In 2008, we expanded our British Columbia operations with another location in Burnaby. Our growth has been steady and consistent, with constant attention being made to improving our exceptional level of personalized service. We have steadily gained market share in each of our territories and will continue to grow with our quality manufacturers. Focusing on distribution to the roofing contractor, one of Enercon's "keys to success" is our expertise in roofing products. If a roofer needs anything related to the industry, we can supply it! If you require any roofing related information, please contact us.

Beacon Roofing Supply Canada Company is a distributor of residential roofing, commercial roofing and exterior building materials through our 23 locations throughout Alberta, British Columbia, Nova Scotia, Ontario, Québec and Saskatchewan. We have one of the largest inventories of roofing shingles, metal roofing, slate roofing, tile roofing, commercial roofing, skylights, windows, waterproofing and accessories throughout Canada.
As a wholesaler we understand that you need to have the right products in stock to meet the needs of your retail customers. It is our goal here at Beacon Roofing Supply to make sure you have those products on the shelf or in stock ready to meet the demands of your customers. If you need it there yesterday, we will do our best to turn back the clock and get it there ahead of time. Many customers will visit us to view samples up close when deciding on a color and style that is right for their project.