About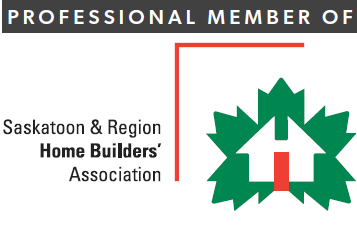 Meridian Development Corp. designs and creates beautiful spaces for home and for work. A Meridian project checks all the boxes for comfort, style, luxury, efficiency and sustainability.
Meridian is a land developer and a multi-award winning residential and commercial construction company that builds in Saskatoon. Our projects incorporate modern and unique architectural features and sustainable building practices with careful attention to detail. Meridian is committed to building quality homes and commercial spaces that stand the test of time.
Meridian's portfolio includes Aria, Sequoia Rise, and Sequoia Square Condos in Evergreen; LUXE Condos on Broadway; The King George Building on 2nd Avenue; the University of Saskatchewan Student Residences; and the LutherCare Village at Stonebridge. One of our recent commercial projects, the Affinity Credit Union Administration Building, is a 70,000 square foot world class office full of unique and stunning architectural features. In 2014, Meridian and ACU received a Heritage Award for this development.
Current projects include the Holiday Inn Express and Staybridge Suites on College Drive in Saskatoon, as well as a Holiday Inn Express in Kelowna. Meridian has some exciting upcoming projects, including Escala, a condo development at 637 University Drive, as well as the renovation of the former STC Bus Depot.