About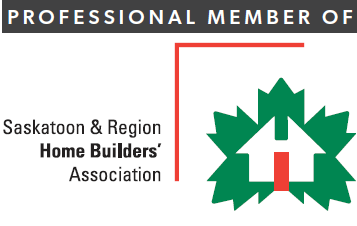 Moskowitz Capital provides non-traditional mortgages that allow individuals and businesses to capture lucrative opportunities that far exceed the cost of capital. What sets us apart from other sources of funds is that we are a 'storybook lender', meaning we listen to your story and develop creative solutions that work for you.
Moskowitz Capital was founded based on feedback from mortgage and finance brokers that there was a need for a professional and reliable private source of capital that was approachable and solutions oriented. To date we have funded over $150,000,000 in mortgage loans across Canada, with a focus in Atlantic Canada.
We are members of the Independent Mortgage Brokers Association of Ontario ("IMBA"), the Mortgage Brokers Association of Atlantic Canada, the Canadian Association of Accredited Mortgage Professionals as well as members of the Saskatchewan, Nova Scotia, New Brunswick and Newfoundland Home Builders' Associations. The Principal, Brian Moskowitz, is a Director of the Saint John, NB Home Builders' Association and a past Director of the IMBA.
Moskowitz Capital Mortgage Fund Inc. & Moskowitz Capital Mortgage Fund II Inc. are mortgage lenders, not brokers. Moskowitz Capital Management Inc. holds Mortgage Broker Lic #10922 and Mortgage Administrator Lic #11928.